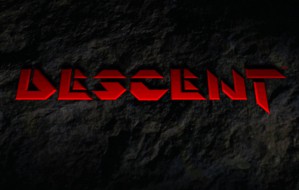 DXX-Rebirth is a Source Port of the Descent and Descent 2 Engines for Windows, Mac OS, Linux (most *NIX systems), offering OpenGL graphics and effects, advanced Multiplayer, many improvements and new features.
Descent and Descent 2 are pretty old games so you usually run into problems running it on more recent Hardware and Operating Systems. DXX-Rebirth will also take care about this for you.
It's Open Source, it's Multiplatform!

Still DXX-Rebirth is no clone. The Philosophy is to bring these games to the new millenium, keep 'em alive – reborn. It's our desire to maintain the original Feeling and Gameplay we all love so much.
Features
Compared to the original games, DXX-Rebirth provides a large set of improvements to enrich your gaming experience.
Here is a small and far-from-c...
Read More